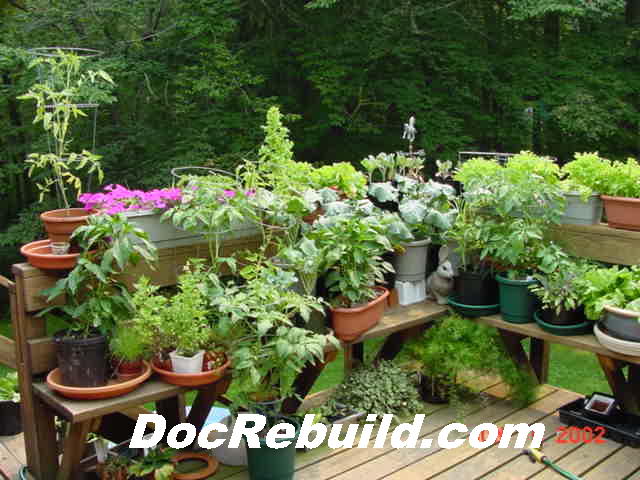 I have so many plants that the garden spilled over. (Note: the date is wrong, it is actually July 6, 2002)
The fence to keep out the critters has worked thus far. Not a plants was lost.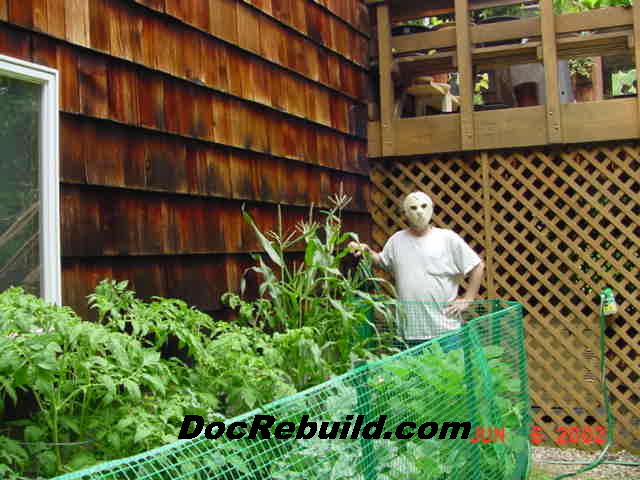 Jason, the gardener with corn already over his 6 foot height. He says the fertilizer used on the garden was a strong stuff called BigJules and it is really completely full of ....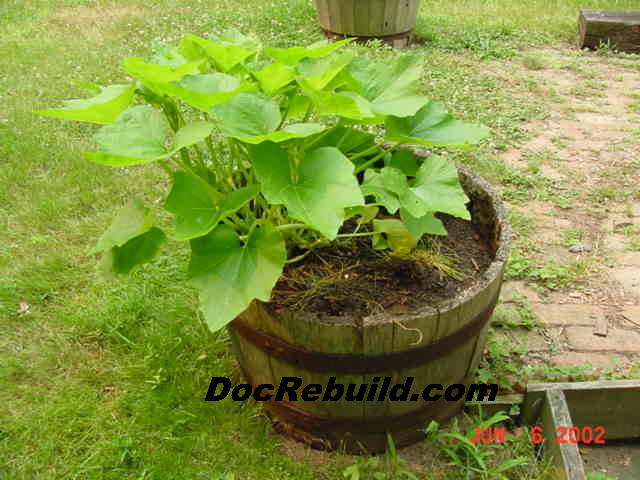 There are several zuccini plants growing in wooden barrels and one had a Yellow flower that grew into a beautiful .....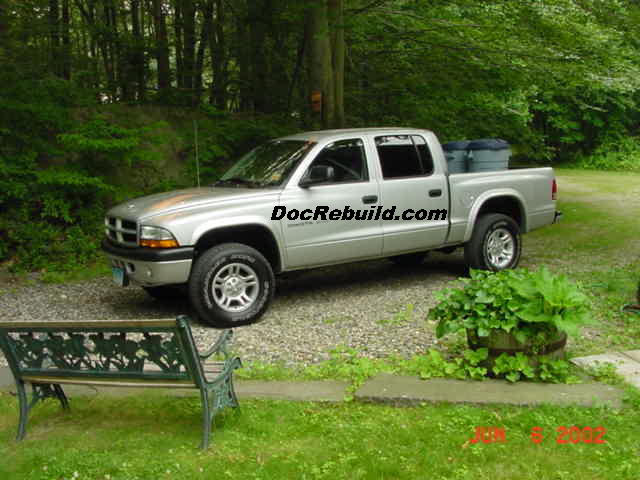 Dodge Dakota Quad Cab 4x4 pickup. Looks like Sebring Silver and has a V8, bed liner, Reese hitch, all Power Accy, Trans cooler, HD battery & rad, CD. Its my new garbage truck.