Limerock Vintage Races Sept 2009
The weather was fabulous. The old race cars we fantastic. I ate too much.
Corvette Racers --- other Corvette's --- Cheetah --- Scarab
Ardun --- Kurtis --- Chevron --- Lola --- Allard --- Osca --- Moretti
Ford --- Morgan --- Lister --- Indy --- Bugatti --- other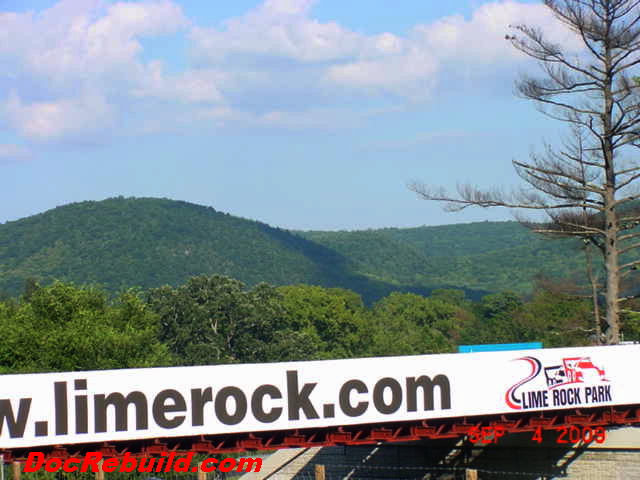 Above: The driver over bridge to the infield.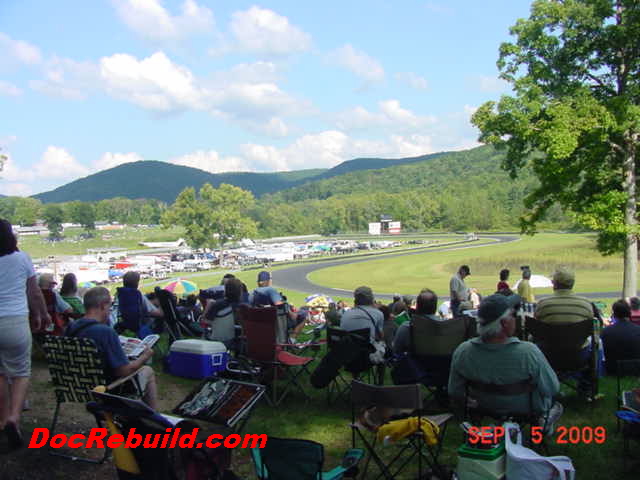 Above: The hill overlooking the esses and big bend.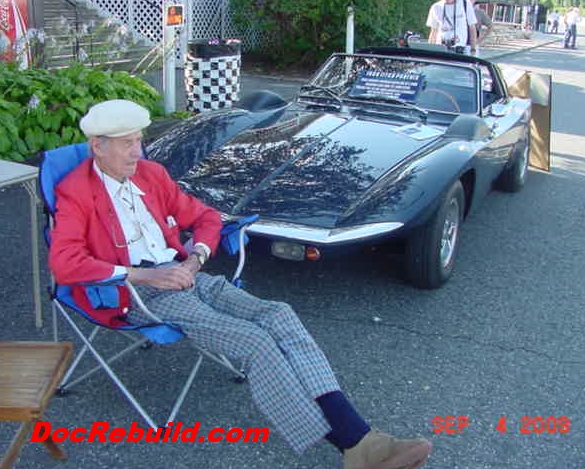 Above: Corvette Racer John Cooper Fitch and the Phoenix.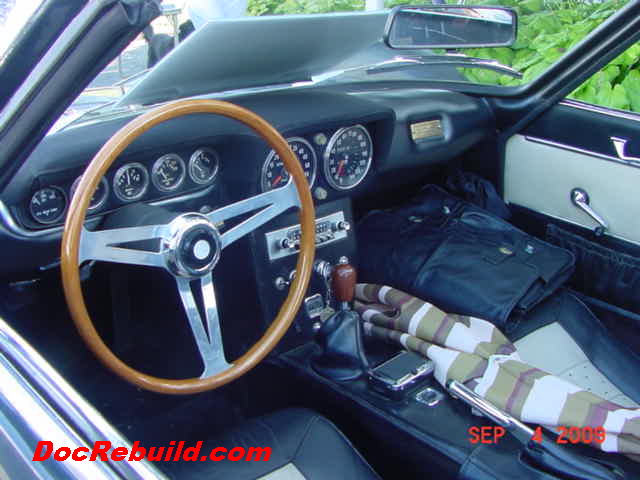 Above: The Phoenix cockpit.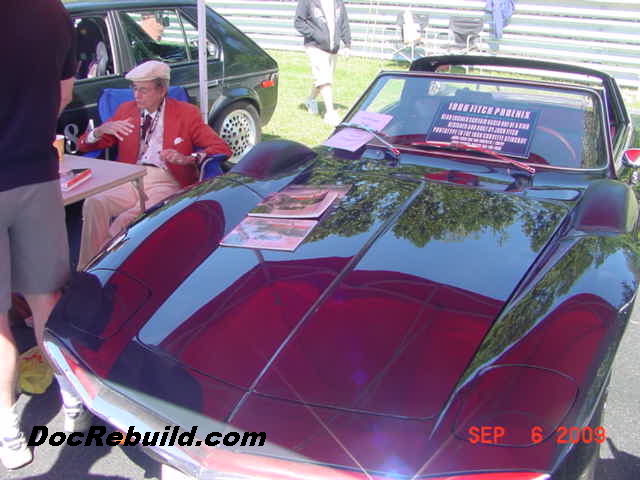 Above: Mr. Fitch at the Sunday Car Show.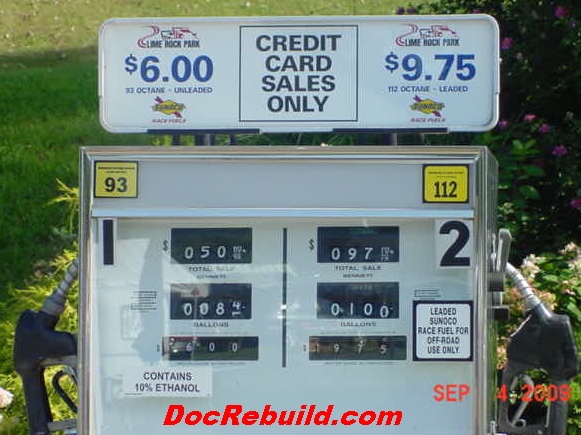 Above: 93 octane $6.00; 112 juiced octane $9.75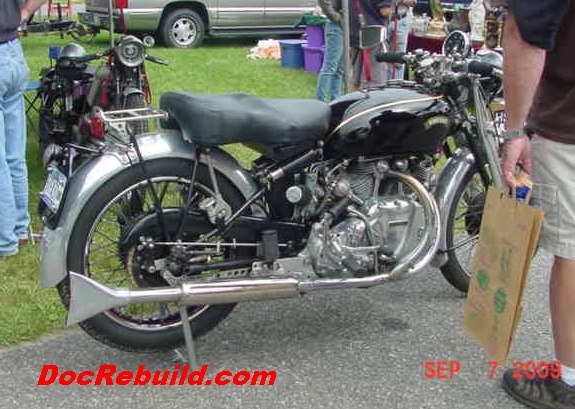 Above: a Vincent shows up in the paddock.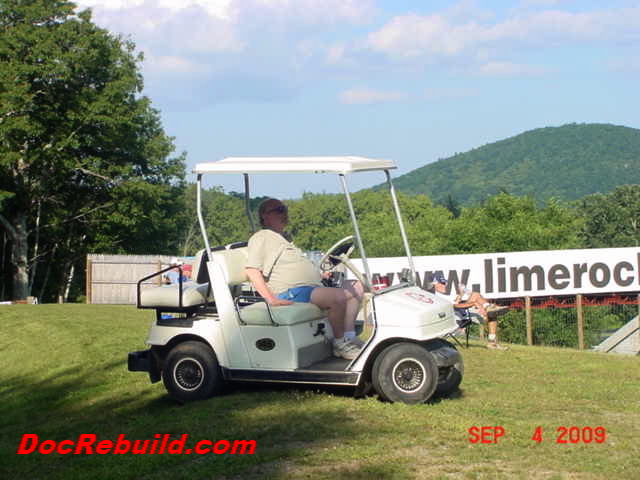 Above: my Yahama slid off the track, just before the bridge.
It's a hot, smokey, smelly, dirty job, but somebosy's gotta do it.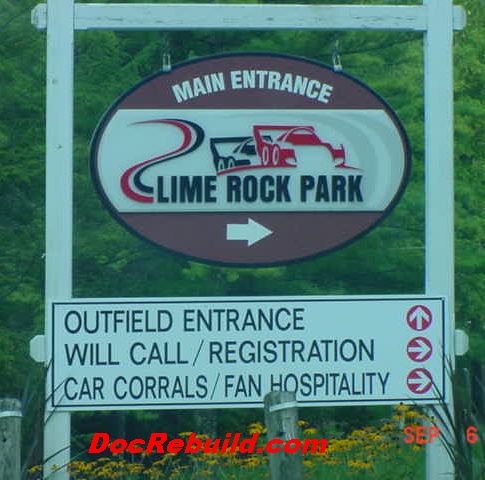 Above: welcome to Lime Rock Park.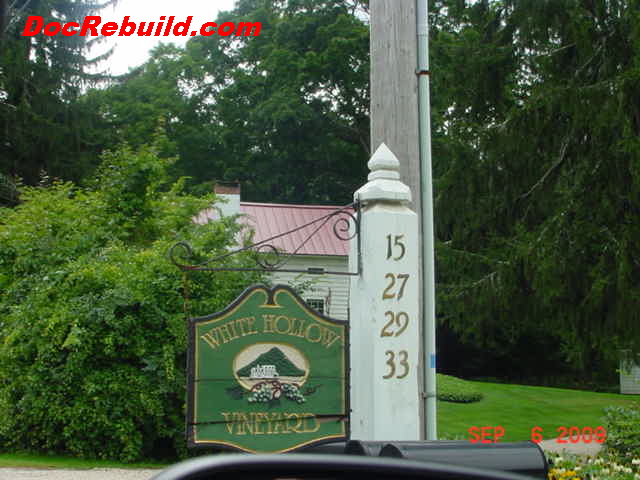 Above: close to the track entrance ... hmmmmmmmm