Carlisle: 1954 Nomad Corvette Replica
In the 1950's GM was on top of the world and held annual auto shows featuring production models as well as "one of" design models to explore future designs and features. The 1954 GM Motorama had 6 production 1954 Corvette's modified into new model show cars. Most of these show cars are lost to the crusher, and there is no evidence that the Corvette Nomad show car has survived. However that has not stopped a very few admirers from recreating this 1954 show car. This is the 2nd or 3rd replica. I've seen. I love it.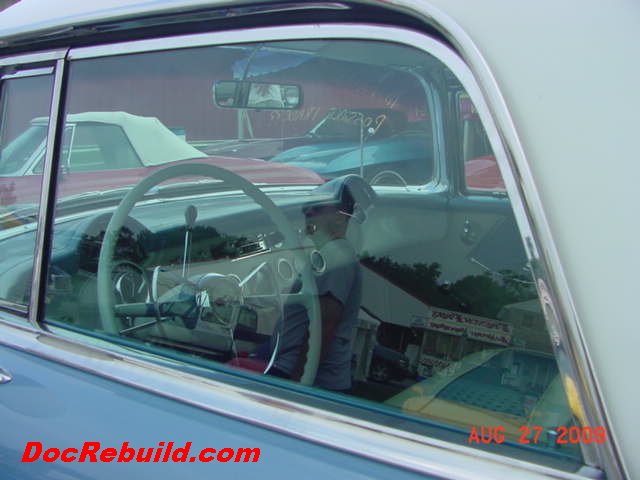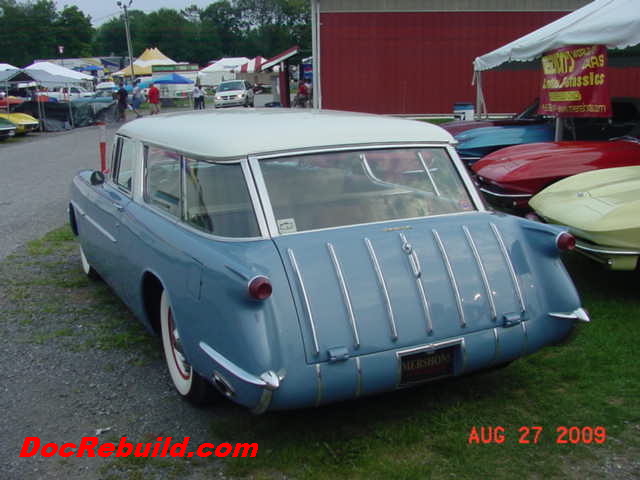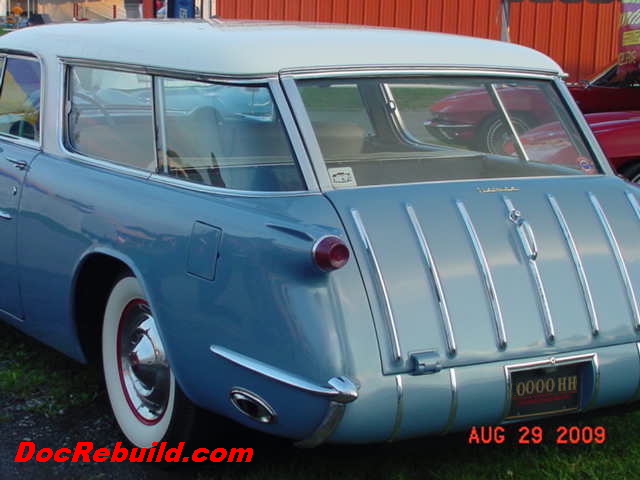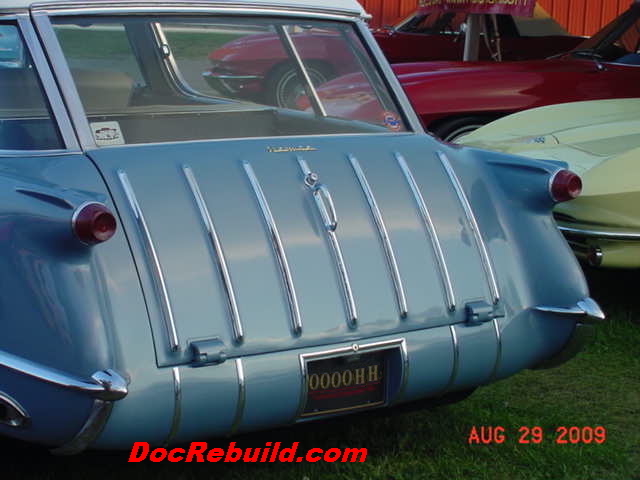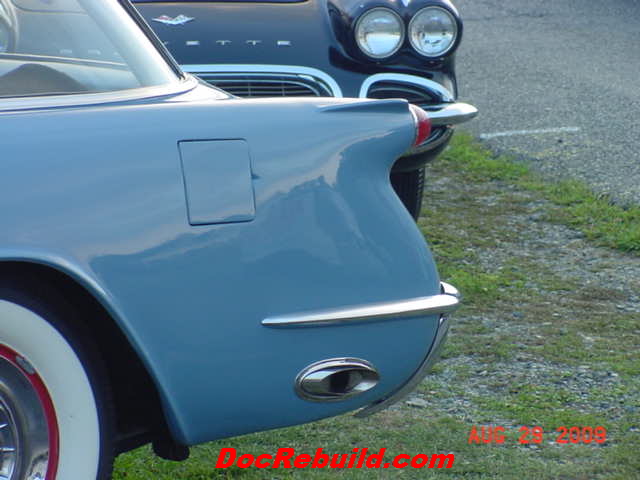 We have these additional 1954 Motorama links...
1954 Motorama Cars of Tomorrow Brochures
1954 April Motor Life Motorama Corvette, Corvair, Nomad, Olds F88, Parisianne, Wildcat
1954 October Motorsport Motorama more Cars of Tomorrow
Found 1954 Motorama Corvette
more 2009 Carlisle...
Carlisle Wednesday - before the crowds
Carlisle the third Cinquennial Corvette Race Car Reunion